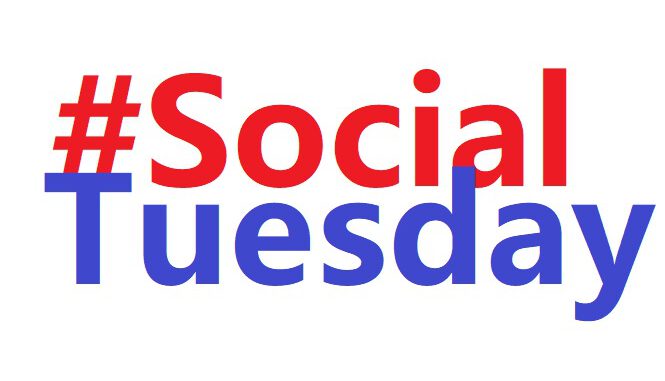 In #SocialTuesdays we are having a look at any funny, interesting posts relating Haas and F1 which happened on social media during last race weekend.
And todays Social Tuesdays is all about the Texas grand prix. On a sunny clear day the American fans got treated with a great show. Lets see what was going on behind the scenes and on social media.
Fernando Alonso gets P7 after almost going airborne.
Fernando Alonso got away pretty good and could have crashed big time but lucky enough he could continue the race ending p7!
« This is Fernando your captain on board, i wish you a pleasant flight » #AustinGP pic.twitter.com/YIhNehdqrO

— jerem72 (@jerem_72444) October 23, 2022
This race deserves a more enthusiastic finish……
Apple CEO Tim Cook was allowed to have the honors of finishing the race and many people noticed there was not much 'flagging' going on…..
That was the lamest checkered flag waive I've seen in my life pic.twitter.com/o1w8Fv5Trl

— F1 MEMES (@f1trolls_) October 23, 2022
Tim Cook needs to calm down 😅🏁 pic.twitter.com/PY0STLBQPZ

— ESPN F1 (@ESPNF1) October 23, 2022
Hey grandpa, calm down 😂 #timcook #f1 #austingp pic.twitter.com/5wtTeRfJ8D

— Matteo Rigo (@matteorigo) October 23, 2022
Tim Cook waving the checkered flag with the same energy he manages Apple these days. #apple #f1 #AustinGP pic.twitter.com/O64p3CJpub

— leandromagro (@MagroLeandro) October 23, 2022
twitter isn't broken, this is actually a video #AustinGP pic.twitter.com/jMJ22yUJ43

— Ken (@kenbolido) October 23, 2022
Arriving at the circuit in style….
McLaren F1 Driver Daniel Ricciardo arrived the circuit in style on thursday….
A horse, @DanielRicciardo and Austin TX.

It's all you need. 🐴#USGP 🇺🇸 pic.twitter.com/5pvNipjuSl

— McLaren (@McLarenF1) October 20, 2022
Vettels Fans were happy to see there hero is still fighting!
This is the most beautiful thing I ever seen in my life 😌#Formula1 #COTA #AustinGP pic.twitter.com/BPXTzj7JmW

— Senjie (@xSenjie) October 23, 2022
Blonde everywhere….?
Lewis Hamilton joked around with Alex Albon painting his hair blonde for this weekend.
Wait for it… 😳😂#USGP #F1 @alex_albon pic.twitter.com/Vtbn09aNwB

— Formula 1 (@F1) October 20, 2022