Haas F1 Team is currently the only American Formula one team racing in F1. The team entered the competition in 2016 and is currently in its seventh season of Formula one.
Team Logo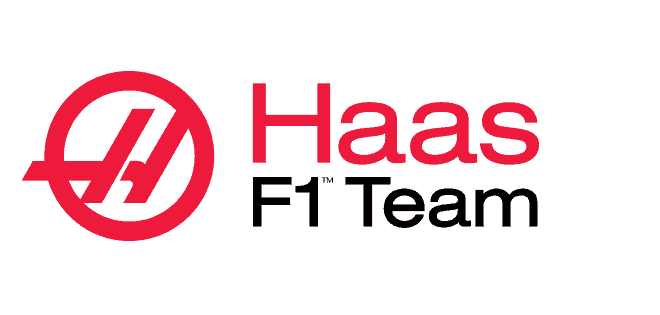 Founder and Chairman of Haas F1
Gene Haas is the Founder and chairman of Haas Formula one team.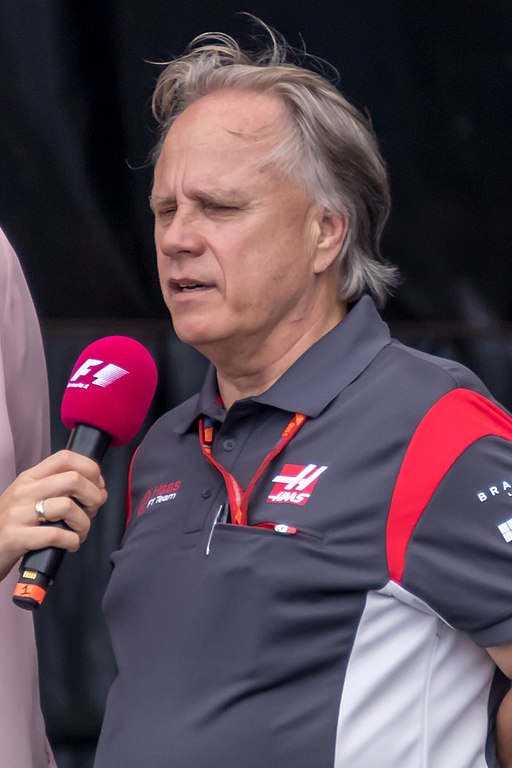 Team Principal
Guenther Steiner is the Team principal of Haas formula one team.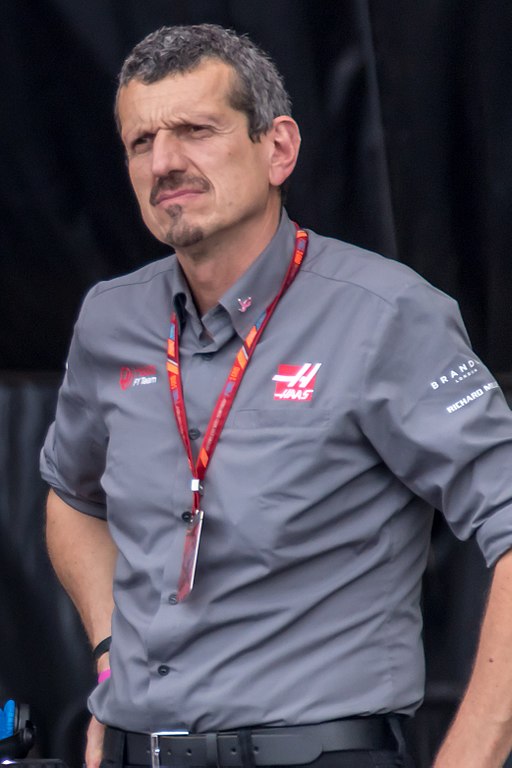 Current drivers
| Car Number | Name | Role |
| --- | --- | --- |
| 20 | Kevin Magnussen | Race Driver |
| 47 | Mick Schumacher | Race Driver |
| 51 | Pietro Fittipaldi | Test & Reserve driver |
Historical Results Haas F1
| Season | Team name | Chassis name | Engine | points | championship position |
| --- | --- | --- | --- | --- | --- |
| 2016 | Haas-Ferrari | VF-16 | Ferrari 061 | 29 | 8th |
| 2017 | Haas-Ferrari | VF-17 | Ferrari 062 | 47 | 8th |
| 2018 | Haas-Ferrari | VF-18 | Ferrari 063 | 93 | 5th |
| 2019 | Haas-Ferrari | VF-19 | Ferrari 064 | 28 | 9th |
| 2020 | Haas-Ferrari | VF-20 | Ferrari 065 | 3 | 9th |
| 2021 | Haas-Ferrari | VF-21 | Ferrari 066/7 | 0 | 10th |
[1]
Haas
,
CC BY-SA 4.0
, via Wikimedia Commons
[2] Jen Ross, CC BY 2.0, via Wikimedia Commons
[3] Steve from Austin, TX, USA, CC BY-SA 2.0, via Wikimedia Commons
[4] Steve from Austin, TX, USA, CC BY-SA 2.0, via Wikimedia Commons