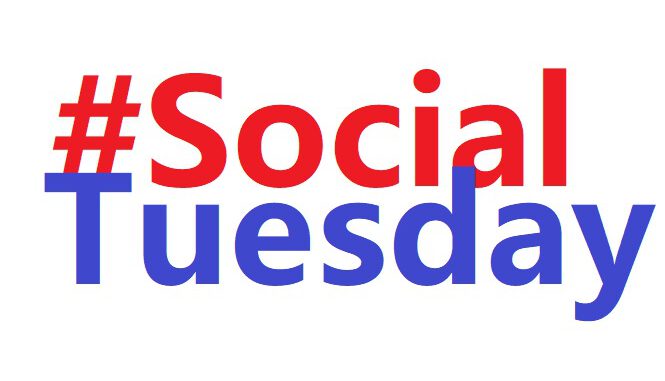 In #SocialTuesdays we are having a look at any funny, interesting posts relating Haas and F1 which happened on social media during last week.
And todays Social Tuesdays is all about the Alpine Drivers announcement. If you would guess that the summer break would be boring. Do not worry anymore. After the supprise announcement of Aston Martin signing 2 times world champion Fernando Alonso. Everyone was expecting Alpine to sign Oscar Piastri as their final driver next to Esteban Ocon for the 2023 season.
And so did Alpine announce on August 2nd but just moments later Piastri said on twitter he would not drive for Alpine in 2023! Twitter just exploded! Eager to find out how this story will unfold..
2023 driver line-up confirmed: Esteban Ocon 🤝 Oscar Piastri

After four years as part of the Renault and Alpine family, Reserve Driver Oscar Piastri is promoted to a race seat alongside Esteban Ocon starting from 2023. pic.twitter.com/4Fvy0kaPn7

— BWT Alpine F1 Team (@AlpineF1Team) August 2, 2022
I understand that, without my agreement, Alpine F1 have put out a press release late this afternoon that I am driving for them next year. This is wrong and I have not signed a contract with Alpine for 2023. I will not be driving for Alpine next year.

— Oscar Piastri (@OscarPiastri) August 2, 2022
The internet is joking that Alonso sits on the front row….
Fernando Alonso watching this drama unfold 😎 pic.twitter.com/f4ZvtytJ9v

— ESPN F1 (@ESPNF1) August 2, 2022
Piastri Joining the F1 Whatsapp group….
BREAKING: leaked screenshot from the F1 drivers' groupchat earlier tonight! pic.twitter.com/8C0YLsluFW

— s 🐝 (@formullana) August 2, 2022
Alfa Romeo has the popcorn ready
August 2, 2022
Mercedes team is also watching
All of F1 twt rn: pic.twitter.com/py40WnYyOd

— Mercedes-AMG PETRONAS F1 Team (@MercedesAMGF1) August 2, 2022
Haas F1 joins too…
Us too 👀 pic.twitter.com/hEUwD8BwUB

— Haas F1 Team (@HaasF1Team) August 2, 2022
Haas reserve driver Piettro Fittipaldi also eager to find out what is going on.
This is crazy 😂🤌🏼🤌🏼

— Pietro Fittipaldi (@PiFitti) August 2, 2022
Who will drive the McLaren in 2023….?
Even though Lando Norris and Daniel Ricciardo have a seat for next season there are strong rumors that Ricciardo will be replaced by another driver….the question is who it will be…. every week a different driver is rumored to be joining McLaren….
congrats to literally everyone on driving for mclaren f1 next year <3 pic.twitter.com/H4S8jVuN4X

— Maude (@schumihoney) August 2, 2022
Driver of the day….
The internet votes Fernando Alonso as driver of the day for setting starting the driver 'silly season' this year.
I vote Fernando Alonso the driver of the day for causing so much carnage in the F1 space pic.twitter.com/bLzWhijMbz

— Steve Alvarez Brown (@_SuperGT) August 2, 2022
So how did the Alpine-Piastri story end?
Well, rumours are that Piastri and his manager, former F1 driver Mark Webber, have signed a contract at McLaren for a test drive next year, and then a race seat for 2024.
However the American McLaren Team Principal, Zack Brown is likely trying to get him to race next year as McLaren is openly dissapointed with current results of their Driver Daniel Ricciardo who is struggling with the car and currently is 12th in the driver standings with only 19 points. While his teammate Lando Norris is 7th, scoring 76 points so far! Wether if Daniel Ricciardo is willing to make place we still have to see. Maybe he is considering to return to the Alpine team for which he drove 2 years already.
Why McLaren instead of Alpine?
In the constructors championship the Alpine and McLaren are equal so why this surprising move by Piastri? Probably they are dissapointed with Alpine for not giving him a race seat for this year. Alpine wanted to give their Star Driver 2-times world champion Fernando Alonso another 1-year contract for next year. The 41 year old driver however wanted a long term contract and opted to move to the Aston Martin f1 team instead. Leaving Alpine with an empty seat for next year.
It still has to be seen if Alpine will leave it like this or will go to court as they claim to have a valid contract with Piastri for next year. Silly season is definitely not over yet…