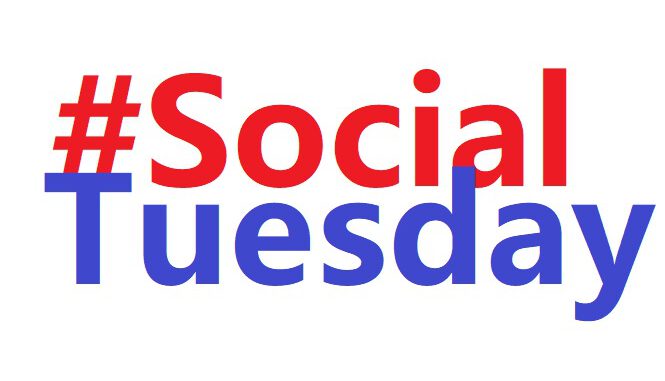 In #SocialTuesdays we are having a look at any funny, interesting posts relating Haas F1 which happened on social media during last week.
Guenther Steiner
Not only the Formula one drivers are popular in Hungary as Haas F1 team principal Guenther Steiner noticed when driving to the circuit…..
he's real🥲😍 @HaasF1Team @F1 #GüntherSteiner #HaasF1 #HaasF1Team #Hungaroring #hungariangp #Formula1 pic.twitter.com/5qvt87o2yp

— Sarolta (@charlottee__r) July 31, 2022
Nicolas 'the goat' Latifi
In the meanwhile the Haas F1 social media team had some fun with the Williams F1 team reacting on them getting P1 and P3 in the 3rd free practice session.
July 30, 2022
Mick Schumacker finds out how the pit box camera works
In the meanwhile Mick Schumacher has some fun with his engineer looking at the pit box camera. "Is this the off button….?"
Turn 🔛 your F1 channel – the show's about to start!#HaasF1 #FrenchGP pic.twitter.com/wjoEI5qZzh

— Haas F1 Team (@HaasF1Team) July 24, 2022
New car seat needed for Mick Schumacher?
Engineers of the Haas F1 team look worried as Mick suddenly grew one feet overnight…
Mick grew a foot over night. He's now 6ft9 😄#HaasF1 #HungarianGP #FP3 pic.twitter.com/uC8xNfeJfS

— Haas F1 Team (@HaasF1Team) July 30, 2022
Verstappen's spin
The internet is having fun with Max Verstappen his 360 degree spin in the Hungarian grand prix and Leclerc his recent mistakes.
LMFAO I'M CRYING pic.twitter.com/UzB5kETiaO

— nina¹ ₁₄ | Danke, Seb ❤️‍🩹 (@F1bynina) August 2, 2022
Drive it out
On a serious note the F1 Family is calling out everyone to enjoy the sport in a respectful way. On the track there is rivalry but off track we are one family.
We are united in our desire to drive abuse of all kinds out of the sport we love, and we're calling on the entire F1 family to join us.#DriveItOut. Together pic.twitter.com/gAuJEw7rKT

— Haas F1 Team (@HaasF1Team) July 30, 2022
A Redbull for Mercedes fans…
To show fans don't have to rival eachother but also can get along pretty well having some fun with eachother… some Dutch Max Verstappen fans bought some Mercedes fans some red bulls when they sat in a bar after the Hungarian grand prix….
Some Dutch F1 fans bought these guys in Mercedes merch a Red Bull in Budapest. Harmless AND funny. This is how it should be. pic.twitter.com/R5IG31e1El

— Jaimy (@jaimytweets) August 1, 2022