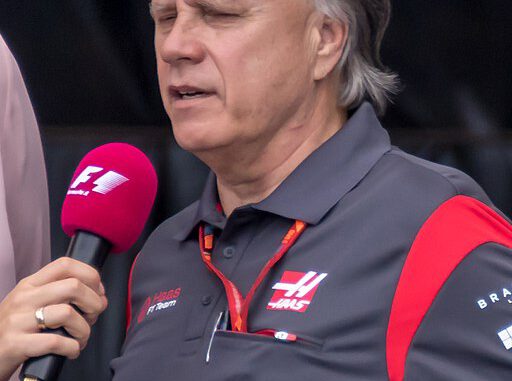 Haas F1 team owner Gene Haas is critical about Mick Schumacher's performance. Although Mick has shown some pace he also had some big crashes this season. Gene notes that such mistakes are very expensive and cost millions of dollars.
If you get enough points you can afford to have a crash once in a while but Haas F1 does not have that luxury. They often start in the back of the field and need to fight for the last point scoring positions.
Mick Schumacher his contract ends at the end of the season and although Gene has confidence in his ability, Mick needs to show the last 4 races that he has both the pace and consistency to finish.
Both experienced drivers Nico Hülkenberg and Antonio Giovinazzi are on the shortlist to replace Mick Schumacher if he does not improve. Kevin Magnussen is already confirmed for the 2023 season.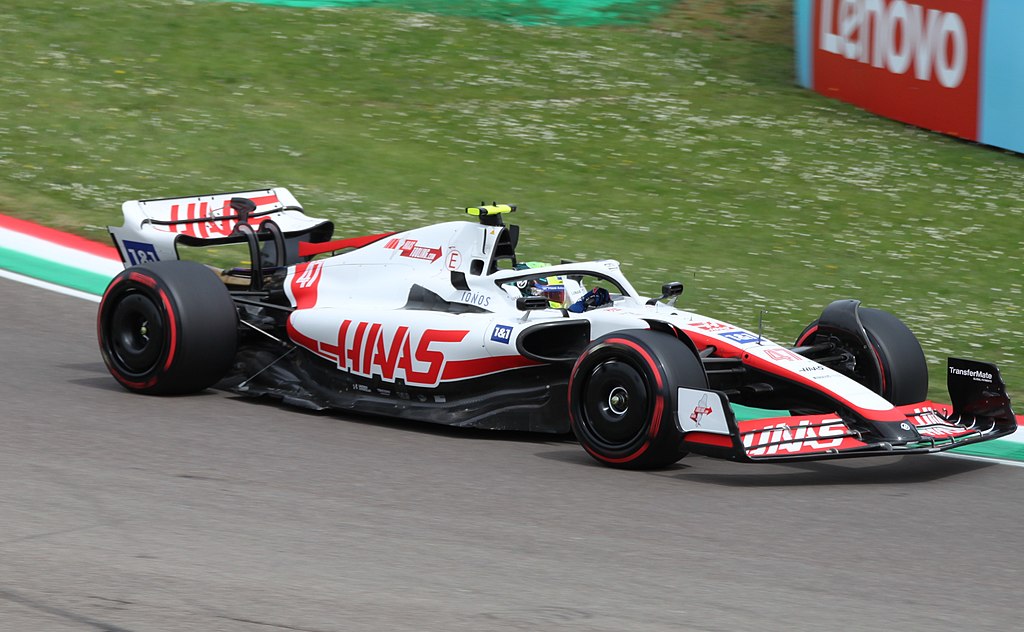 Millions of dollar Damage.
According to some calculations done by people online Mick is the most expensive driver of the season totaling around 4.6 million dollar worth of damage.
Max Crashtappen has the least amount of damage pic.twitter.com/HlzljhiwZU

— J the 5th l Max 2🏆WDC 🏎️🏁 (@J_the_5th) October 20, 2022
MoneyGram as new 2023 headsponsor announced
There is also good news for the Haas team as it has just announced Texas based MoneyGram as their new Headsponsor from 2023 and onwards on a multiyear contract. The Haas F1 team has been unlucky with sponsoring in the past with Rich energy failing to pay and terminating the contract with Uralkali earlier this year.